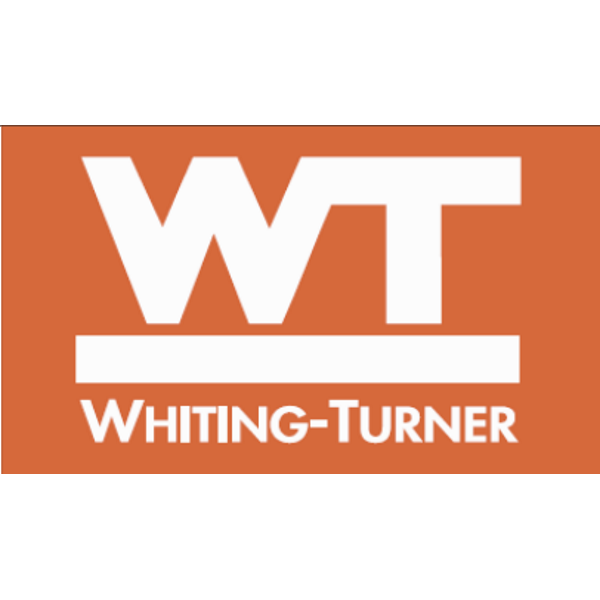 The Whiting-Turner Contracting Company: Get Down To Business
Yes, it's time to do it again. I'm pleased to announce our next Get Down to Business. Once again the event will be a little different, it will be a "call in" event again. See below for details. And as always, this event is exclusively for our diverse subs and vendors. We invite you, your organization and your members to join us by phone to take a "look" at what we'll be bidding in the near future. On Thursday October 8, 2020 from 8:00AM until 12:00 noon we will have several members of each of our project and bid teams, staffing the phones. They will be ready to meet you, and to talk with you about what work we will be putting out to bid in the next several months.
General Details:
-we will not have an "in person" event at our offices. Instead we will have a dedicated time period-8:00am until 12:00noon, on Thursday October 8th, for you to call in to talk with a WT contact. It is an opportunity for a brief personal dialogue, without a lot of phone tag. We ask that you keep your calls brief. You will be limited to a 5 minute conversation. Additional conversations can be scheduled.
-we will compile a project list with backup project information sheets.
-we will provide you multiple WT contacts on the project list, no different than having multiple contacts at our tables. Enough capacity to personally discuss the projects and develop relationships.
-we will send you the project lists and backup sheets on Tuesday October 6th, two days prior to the call in date. Please do NOT call until October 8th.
-we encourage you to review the information before you call in , so as to focus your conversation on specific projects and the information you need.
Click here to download Whiting-Turner's forecast of upcoming work