There is a new most expensive home on the market in the DC region that comes with a lot of bells and whistles.
An eight-bedroom, 35,000 square-foot home in McLean known as The Cliffs (map), given its location perched above the Potomac River, was listed on Wednesday for $39 million. Mark Lowham of TTR Sotheby's International Realty is the listing agent.
The home was constructed over the last eight years by Roger Mody, owner of Monumental Sports, and his wife, but the couple ultimately chose not to move in to the new abode.
In addition to its siting well above the Potomac River, there are a number of features that help justify the $39 million price tag. There is a dining room with seating for almost thirty people, a garage with enough room for 22 cars that can double as a ballroom, a kitchen designed with the help of chef Jose Andres, and a full-sized indoor basketball court that overlooks the Potomac.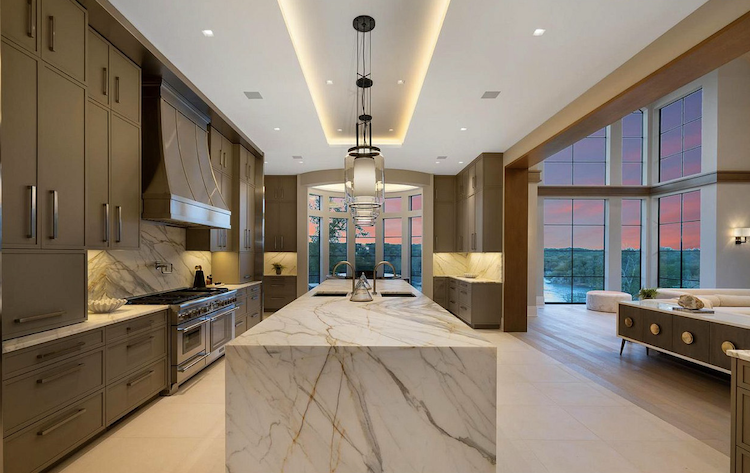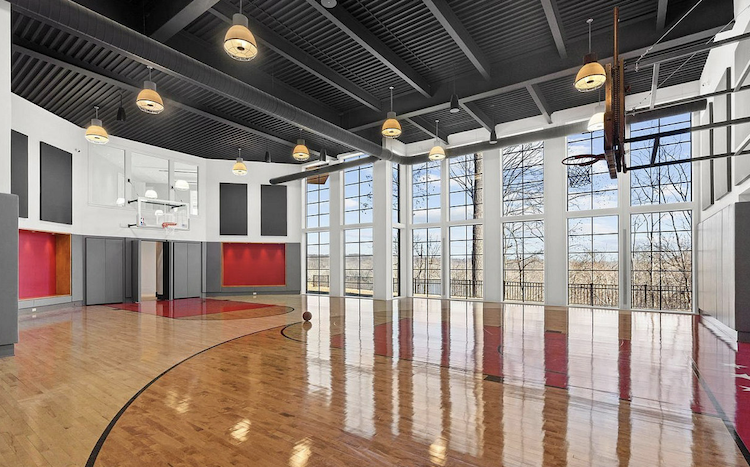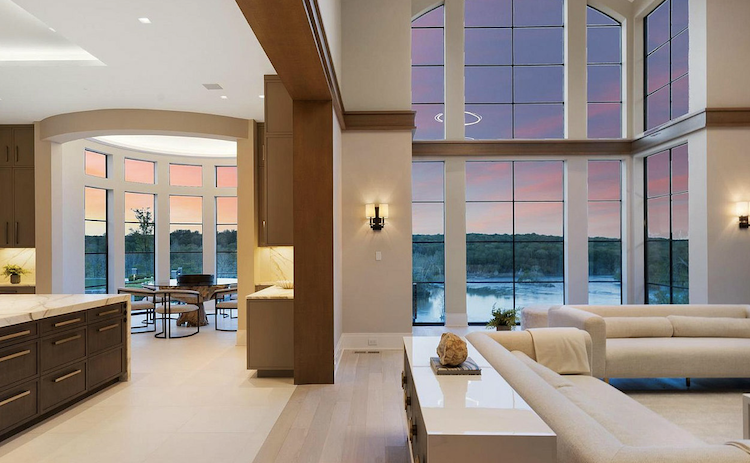 Click here to read the rest off the article written by Urban Turf Staff over at DC Urban Turf